Please think twice before you pack up and "retreat" to the Tiffany.
 A single home with yard is a much lower virus exposure risk than a high-rise building.
 You'll be sharing entrances, elevator, stairway and pool deck with others of unknown health status.
 Volusia County confirmed COVID-19 cases and deaths continue to rise.
  Florida's declared state of emergency has been extended to July.
                                                                             June 6, 2020
                                                  "PHASE 2" CORONAVIRUS  PROTOCOLS
                                       IN EFFECT UNTIL FLORIDA LIFTS STATE OF EMERGENCY
♦  SENIORS 65+ & INDIVIDUALS WITH MEDICAL CONDITION(S) ARE STRONGLY ENCOURAGED TO AVOID CROWDS AND TAKE MEASURES TO LIMIT THE RISK OF EXPOSURE TO COVID-19. (EO 20-139 replaces EO 20-91) 
♦ NEW FAMILY ARRIVALS from an area with SUBSTANTIAL CORONAVIRUS SPREAD [see "hotspot" map below] are to SELF-QUARANTINE IN THE UNIT BUT NOT IN COMMON AREAS FOR A PERIOD OF 14 DAYS. Family arrivals not from these areas are welcome to use the common areas, including pool and spa. (EO 20-139; EO 20-82)
♦  NO VISITORS or GUESTS except CAREGIVERS & IMMEDIATE FAMILY (EO 20-139)
♦  WEAR FACE COVERING in PUBLIC & INDOOR COMMON AREAS (CDC)

 


♦  VENDORS SHALL WEAR FACE COVERING & PPE INDOORS (EO 20.139; CDC)
♦  ALL DELIVERIES to LOBBY or VESTIBULE (EO 20-139)
♦  SOCIAL DISTANCING: 6-feet between persons; in groups of 50 or less (EO 20-139)
♦  SPA: maximum 5 people in spa (Florida Spa Code)


Jerome Cruitt, Robert Cyphert and Steve Holcomb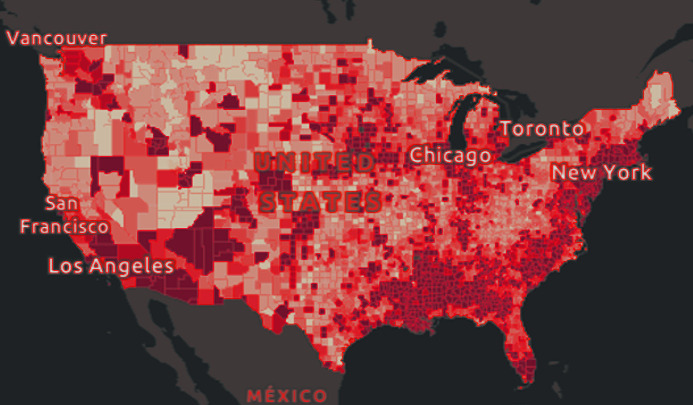 COVID-19 HOTSPOT MAP:  JUNE 24, 2020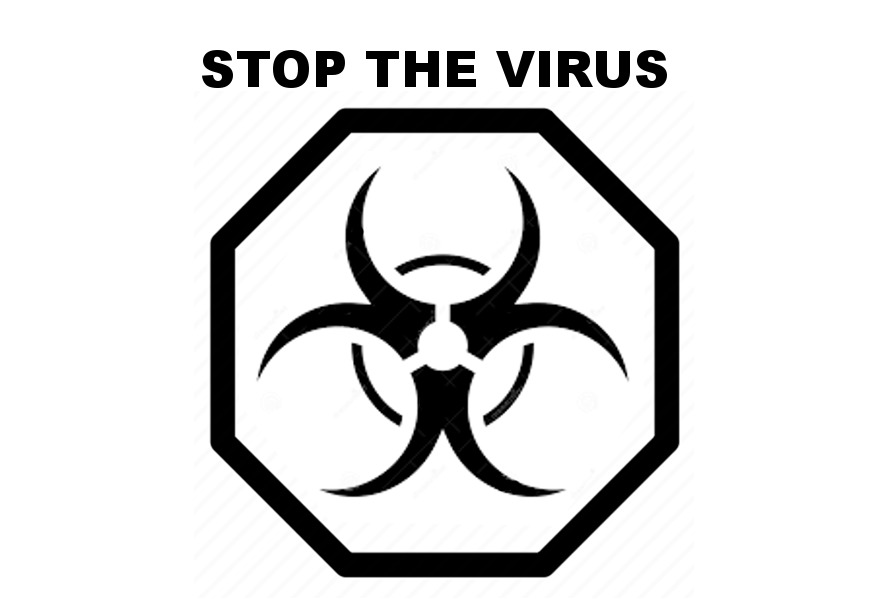 _________________________________________